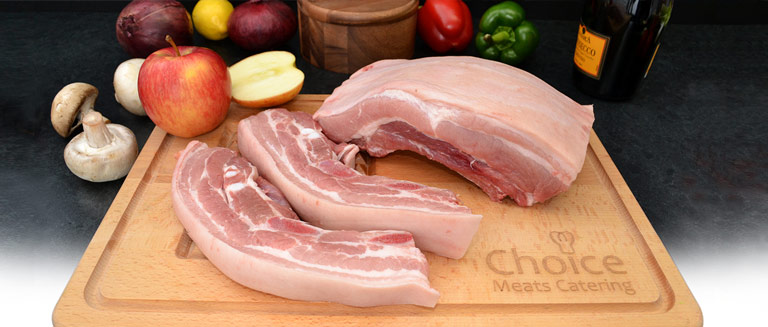 Lamb

All our British Lamb is sourced from the same approved farms as our quality beef. The stock that we buy has been able to freely roam the green pastures of the great British countryside, to give a naturally succulent lamb taste.

For allergen & ingredient information on our products please click here:

[Click to go back]

Half Shoulder

Half shoulder of lamb knuckle side.
Choice Recipes
Aromatic Beef with Orange and Apricots


Preperation Time: 10 minutes
Cooking Time: Approximately 1½-2 hours, plus optional marinating
Serves: 4
Ingredients
450g/1lb lean braising or topside steak, cubed
2 small onions, peeled and sliced 2 carrots, peeled and roughly chopped
30ml/2tbsp oil
5ml/1tsp fennel seeds
50g/2oz dried apricots, chopped
30ml/2tbsp plain flour
5ml/1tsp ground coriander
50ml/2floz orange juice
15ml/1tbsp tomato puree, optional
2 sprigs fresh thyme
2 sticks celery, roughly chopped
800ml/1½pint beef stock
1 garlic clove, peeled and finely chopped
100ml/3½floz red wine and 30ml/2tbsp red wine vinegar
175g/6oz button mushrooms
more