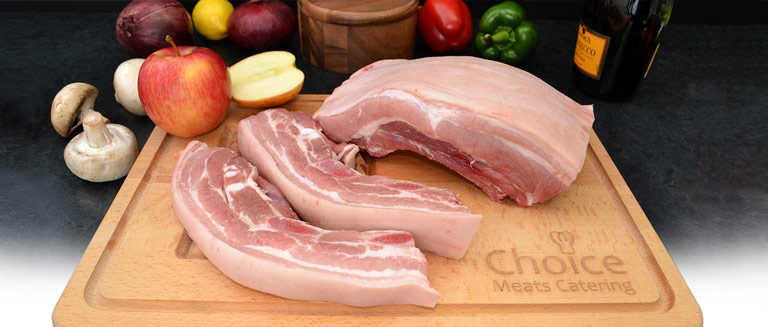 Poultry

We source a wide variety of English and continental fresh Poultry products, to give you the best quality whilst maintaining a competitive price. Our stock includes local Shropshire chickens, Cumbrian Turkeys as well as Red Tractor Farm assured poultry. Also, ducks and geese from Gressingham Foods.

For allergen & ingredient information on our products please click here:

[Click to go back]

Chicken Drumsticks: Flavoured

Flavoured chicken drumsticks avalible in BBQ Chinese rosemary & garlic hot & spicy Cajun salt & pepper.
Choice Recipes
Asian Spiced Burgers with Mango Salsa


Preparation Time: 15 minutes plus chilling time
Cooking Time: 12-16 minutes
Serves: 4
Ingredients
450g/1lb lean beef mince
5ml/1tsp turmeric
1 onion, peeled and grated
15-30ml/1-2tbsp freshly chopped coriander
10ml/2tsp garlic paste or 2 large garlic cloves, peeled and finely chopped
10ml/2tsp fresh root ginger, peeled and finely chopped
15ml/1tbsp garam masala....
more