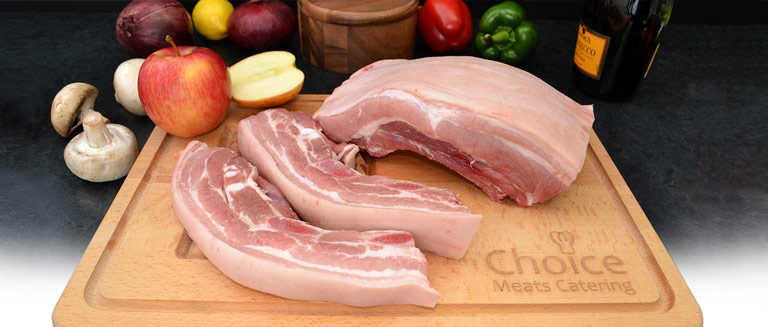 Burgers

Our 100% beef hand pressed burgers are a favourite with our local shoppers as well as Restaurants and cafe's. We also manufacture our own 4oz, 6oz, and 8oz all beef burgers for caterers, pre-boxed and frozen. All our homemade burgers are made from our own quality assured beef, for maximum taste & flavour.

[Click to go back]

Packs: Penny Lane, Frozen

Penny Lane, American seasoned frozen burgers. 48 per box.
Choice Recipes
Alfresco Roast Beef Salad


Preparation Time: 15 minutes
Cooking Time: No cooking required
Serves: 4
Ingredients:
375g/12oz cooked, sliced cold roast beef
1 garlic clove, peeled and crushed
25g/1oz Parmesan shavings
225g/8oz day old country loaf, roughly cubed
125ml/4floz extra virgin olive oil
450g/1lb ripe tomatoes, roughly chopped
5ml/1tsp horseradish sauce
10ml/2tsp fresh thyme leaves
Salt and pepper
1 small red onion, peeled and thinly sliced
Extra fresh thyme leaves, to garnish
more