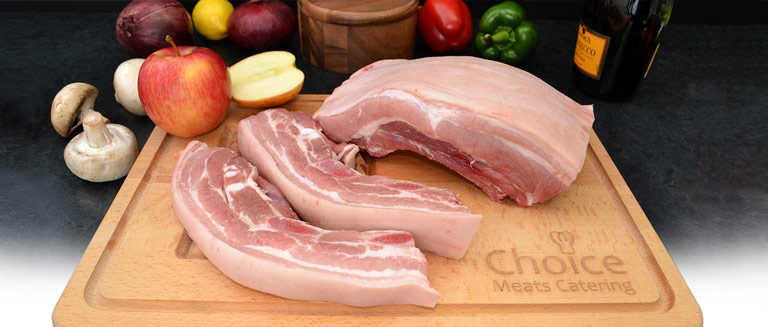 Burgers

Our 100% beef hand pressed burgers are a favourite with our local shoppers as well as Restaurants and cafe's. We also manufacture our own 4oz, 6oz, and 8oz all beef burgers for caterers, pre-boxed and frozen. All our homemade burgers are made from our own quality assured beef, for maximum taste & flavour.

[Click to go back]

Packs: Penny Lane, Frozen

Penny Lane, American seasoned frozen burgers. 48 per box.
Choice Recipes
Asian Spiced Burgers with Mango Salsa


Preparation Time: 15 minutes plus chilling time
Cooking Time: 12-16 minutes
Serves: 4
Ingredients
450g/1lb lean beef mince
5ml/1tsp turmeric
1 onion, peeled and grated
15-30ml/1-2tbsp freshly chopped coriander
10ml/2tsp garlic paste or 2 large garlic cloves, peeled and finely chopped
10ml/2tsp fresh root ginger, peeled and finely chopped
15ml/1tbsp garam masala....
more