We are taking orders for all your Farm fresh Turkeys and all manner of Christmas fayre....
more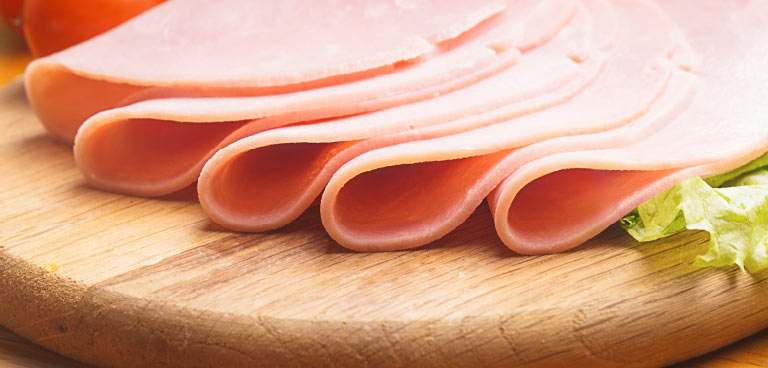 Choice Recipes
Christmas Turkey Cooking Guide


When you've gone to the effort of buying a beautiful Quality Turkey, you'll want to cook it to perfection. A delicious roast turkey is not difficult to achieve but - especially at Christmas - there is often so much else going on that it's easy for the cook to become harassed. The secret is in the cooking times – follow these new, simple guidelines, which have been meticulously tested by the British Turkey industry and you can't go wrong.
1. Weigh your turkey after stuffing.
2. Cover the breast with strips of bacon or smear with softened butter then cover loosely with foil.

3. Preheat your oven to 190°C (180°C for fan assisted ovens), 375°F, Gas Mark 5.

4. Less than 4kg weight? Cook for 20 minutes per kg then add another 70 minutes cooking time at the end.

5. More than 4kg weight? Cook for 20 minutes per kg and add 90 minutes cooking time at the end.

6. Remove the foil for the last 40 minutes to brown the top.

7. Ovens vary, so always test your turkey to make sure it is thoroughly cooked. Pierce the thickest part – this is usually the leg of a whole turkey - with a skewer or sharp pointed knife.
more
Traditional suppliers of quality fresh and cooked meats
Welcome to Choice Meats. We are very proud of our reputation for supplying locally farmed, high quality meats and selected cured and delicatessen products from around the world.
Established in 1989, Choice Meats began as a small butchers shop on Dickson Road in Blackpool. We're still here, but having thrived on our reputation for quality and value for money on the high Street as well as amongst our trade customers, we have grown.
Our fresh meat is professionally prepared for you at our EC cutting plant in Poulton by our skilled and experienced butchers. This enables us to bring to our customers the consistent quality that they expect at value for money prices.
As well as serving our customers and the local community at our shop, Choice Meats is proud to supply businesses of all types and sizes in the North West region and beyond.
From small guest houses to large multinational companies, we endeavour to supply quality products at the right price. We offer beef, pork, lamb, poultry and game, to our large selection of deli products that includes home cooked hams, beefs, porks, pies and cheeses.
See for yourself at the shop where you can buy various hot and cold cooked meats, pies and chickens as well as all the fresh meat and poultry products you can think of.
A team of qualified butchers, cutters and assistants are here to help you. Please ask for advice on any special cuts or products you may require, or any other questions you may have.
Our refrigerated vans are out daily delivering quality products to the whole of the North West.